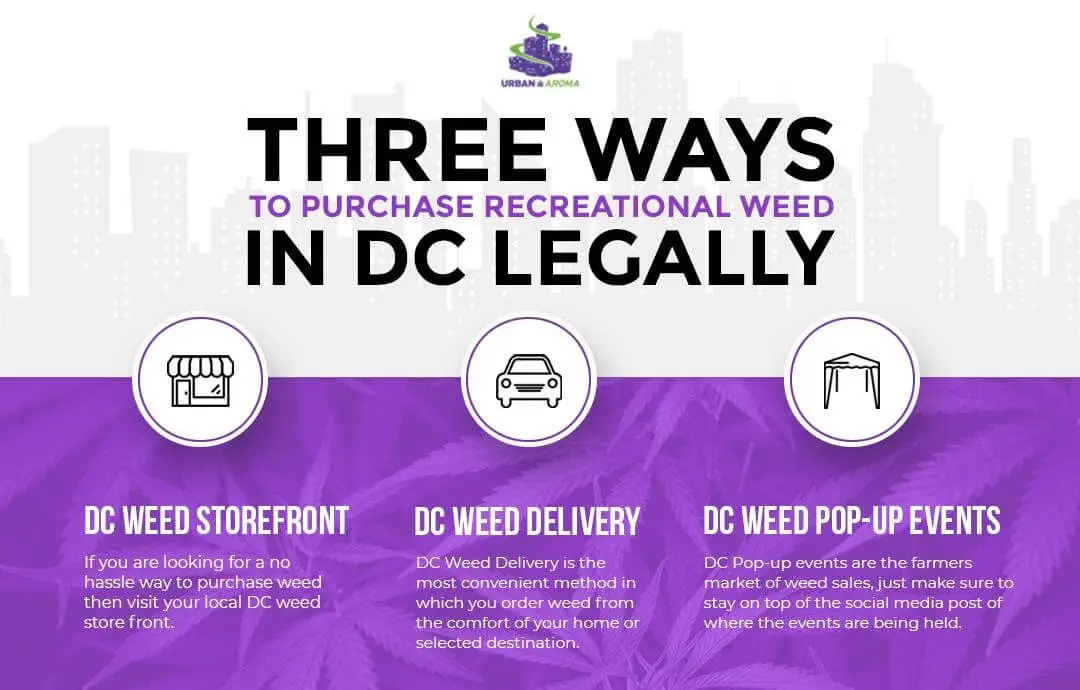 Is Weed Legal in DC? You can't buy weed in DC. That's right, you can't legally buy weed in Washington D.C. Someone that has plenty can gift you up to 2 ounces of their precious bud. The question is how to get someone to gift you some of this manna from heaven.
Yeah, you know us stoners, we found a way around this issue.
Because of the crazy weed laws in Washington D.C., a new sort of store has popped up in the most literal sense. There are now gifting stores across the D.C. area.
What are gifting stores?
Let's just say you're into art. You buy a print and the store gifts you some. You need some legal advice, find your local street lawyer. Where product or service, they can gift you for your purchase.
It's almost comical if you think about it. It's the perfect setup for an infomercial.
"Come on down to crazy larry's print emporium, where we have new prints of a pine tree ranging from 8"x10" up to 4'x8' in size.
But Wait!
There's more!
For a limited time only, and because we can't do this every day, we'll give you a good chunk of lemon haze so you can admire it chilled out, as you should while it's freshly hanging on your wall as your roommate watches Anime on T.V."
Although funny, it basically how it works. But there are legal matters to consider, of which most are covered in this guide to buying weed legally in D.C. by Urban Aroma .
Before attempting to buy weed in the DC area, make sure you understand the laws, what not to say, what to say, and if you want to pick it up yourself or have it delivered.